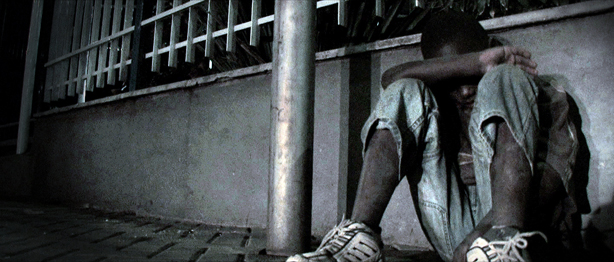 The world we are
locked out of
is the world you are
locked in.
_
Explore a world of interdependence...
Combining new media art, documentary film and emerging digital education, Grounded Soul A 21st Century Artefact advances the universal rights of children and the MDGs.
Produced and developed by independent design studio Pacific Lines.
A Pacifc Lines Production © 2012 all rights reserved.