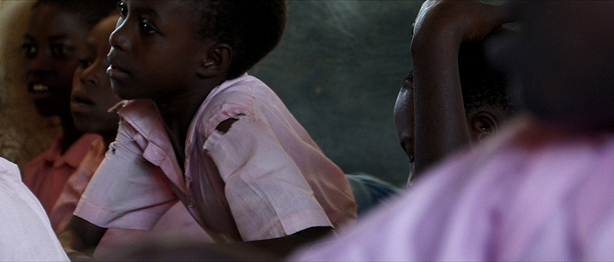 ...the children of the world, to whom the future belongs.
UN Millennium Declaration
_
How can the chasm of disparate opportunities be crossed? How do individual aims relate to universal goals? How can digital media innovate education to advance the conditions of children, across borders and barriers?
_
Enter the cinematic mind map, connect the nodes, explore interdependence: an immersive learning environment and eight-channel new media art shapes original experiences and individual discovery of mutual dependency.
Our common ground as basis to strengthen democratic processes must be understood in active associations.
_
> engage to educate to empower
Cognitive and participatory game approaches in new media: Grounded Soul innovates emerging digital learning to engage young people around the world in advancing the MDGs.
A Pacifc Lines Production © 2012 all rights reserved.