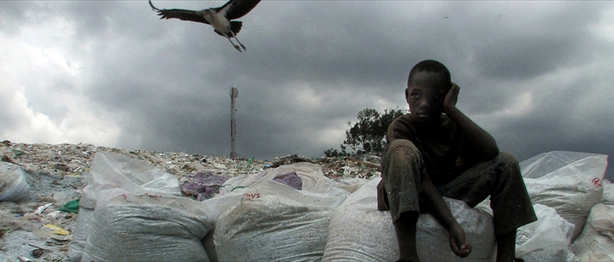 Home no longer exists
the world is no refuge
_
Following the 2008 Kenya peace mediation, personal accounts of survival reveal the marginalized potential and its alienation.
Shot in Nairobi, Mombasa and around Lake Victoria, deconstructed by Vive and produced by Pacific Lines. From urban street art in support of indigenous rights in Australia and architectural planning in New York City to new media innovation for the United Nations Agenda 21, the independent design collective is based in Stockholm, Sweden.
A Pacifc Lines Production © 2012 all rights reserved.