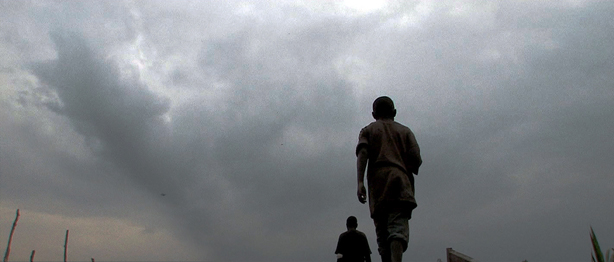 ... living to survive in one of the world's unforgiving cities.
Shot in three different parts of Kenya in the aftermath of the mediation by Kofi Annan to unite a divided nation and the global financial meltdown, the eight separate, modular and connected strands reveal the universal truth of human needs. The deconstructed documentary explores a world in need of inclusion of youth and investment in children.
A Pacifc Lines Production © 2012 all rights reserved.