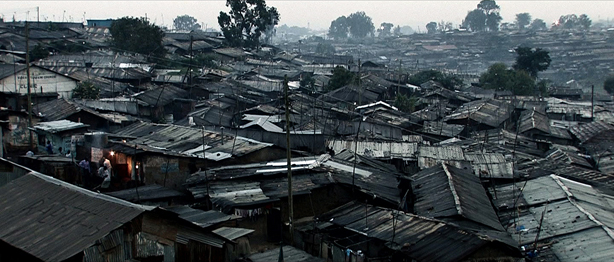 Explore what was,
connect what is,
shape what will be.
Leaving behind single point of view narrative: nonlinear multi-perspective and immersion deepen the resonance of connections. In multilevel simultaneity, viewers can independently explore, connect, edit and discover new forms of involvement.
_
Connecting to artefact
> open nodes
> youth as indicators
> youth as collaborators
> youth as agents of change
A Pacifc Lines Production © 2012 all rights reserved.