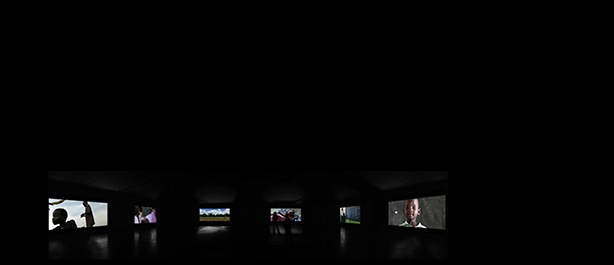 In all corners of the world
children seek
an exit strategy
from man-made poverty
_
Turning learning into involvement: opportunities to accelerate engagement of children and youth to advance their causes.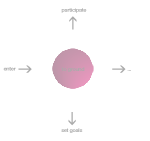 From VoG to VoIP: Contributions will be delivered back into the digital environment via voice over IP, goals decoded to advocate children's rights and investment in education.
_
A Pacifc Lines Production © 2012 all rights reserved.