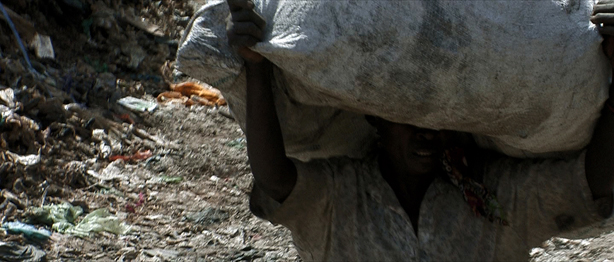 Interdependence of needs
_
> Permutability
Nonlinear, simultaneous and dynamic interplay of eight digital nodes turns users into co-creators, independently shaping an original narrative.
> Simultaneity
Surrounding forces expose the pressure on children and the tension between capacity and boundary. Cognitive multiperspective leads to personal discoveries of all things at all times.
> Immersion
Redefining audience: from exterior to interior, from those being explored to those exploring, from observation to participation, the dynamic shift caused by reversals transfers meaning from subject to viewer... grounded in process, immersion as progressive digital learning.
_
In tetrad form, the artefact is not seen to be neutral or passive, but an active logos or utterance of the human mind or body that transforms the user and his ground.
Marshall McLuhan
Laws of Media
A Pacifc Lines Production © 2012 all rights reserved.