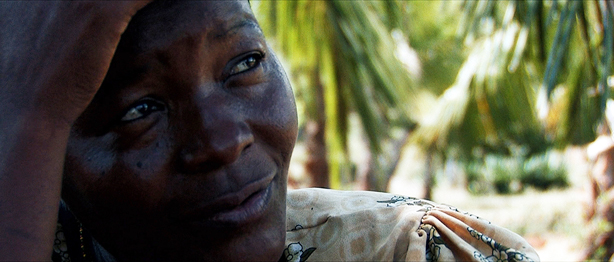 Nothing is more vital for children than the empowerment of their mothers.
_
Grounded Soul places the strongest emphasis on the role of women and girls. Understanding the significance of their empowerment is perhaps the single most important step to recognize interdependence, as all needs rely on strengthened mothers. The film's strands are interconnected and lead along the call for equal rights, health and inclusion of the girl child and her mother.
A Pacifc Lines Production © 2012 all rights reserved.